Carrefour Market (Madrid)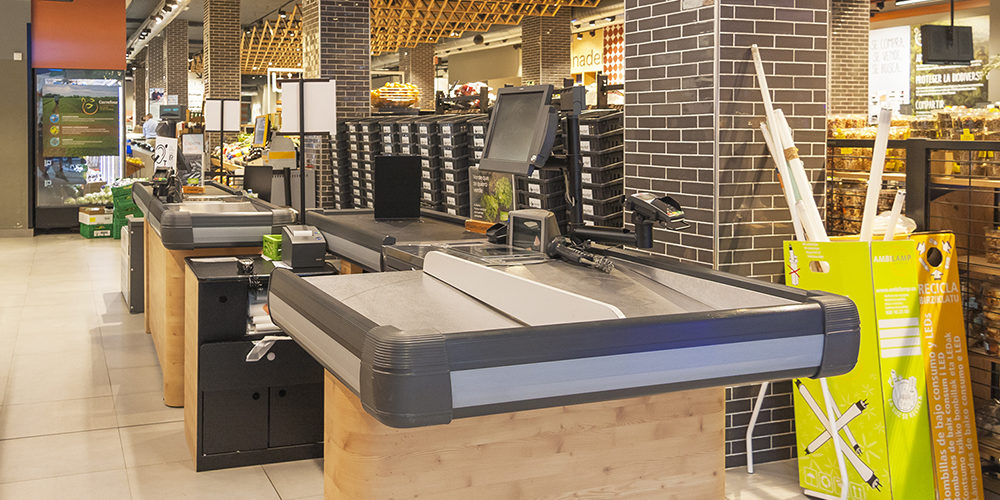 Marsanz is present in the new Carrefour Market placed in Conde Peñalver, 15 (Madrid).
A supermarket with a surface of 1.750 square meters divided in two floors with 125 people working there.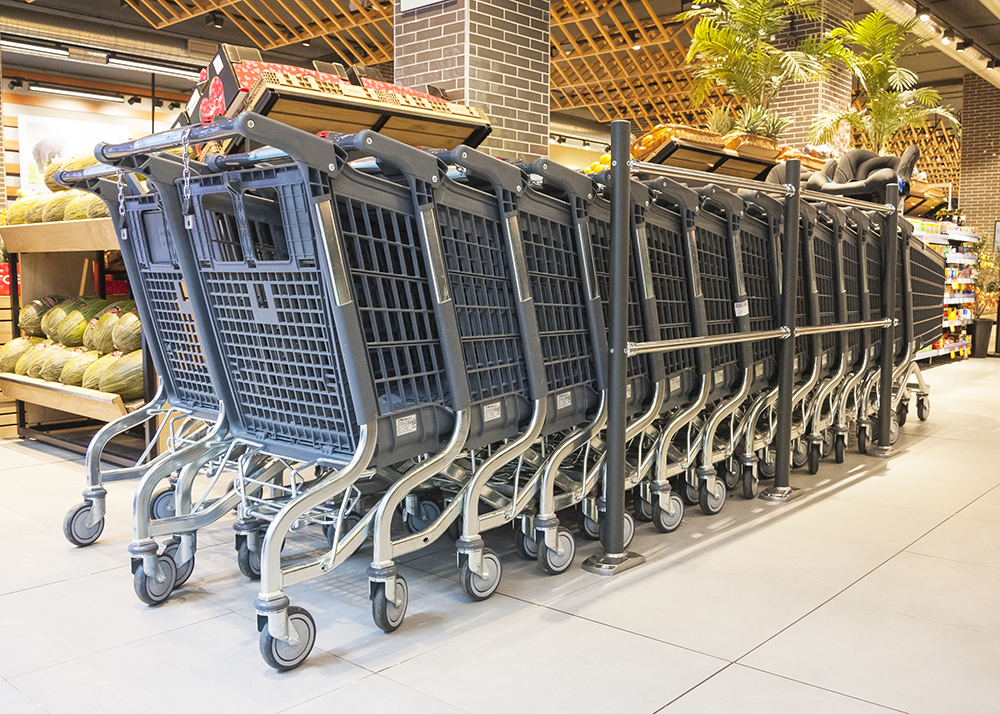 The design of this supermarket remind us to a tradicional one but with new technologies like barcode scanners in the columns. The screen of these scanners not only show us the price of the product, but also they report you about the composition and nutritional values of it.
They also have extra services like pet care service, dry cleaner service and shopping assistance for elder people.
From Marsanz, we have contributed with check outs systems (covered in wood) and plastic shopping trolleys (Polysteel Line).  Commercial equipment specially designed to make the shopping in this Carrefour Market as comfortable as possible.