E.Leclerc. Meadela (Portugal)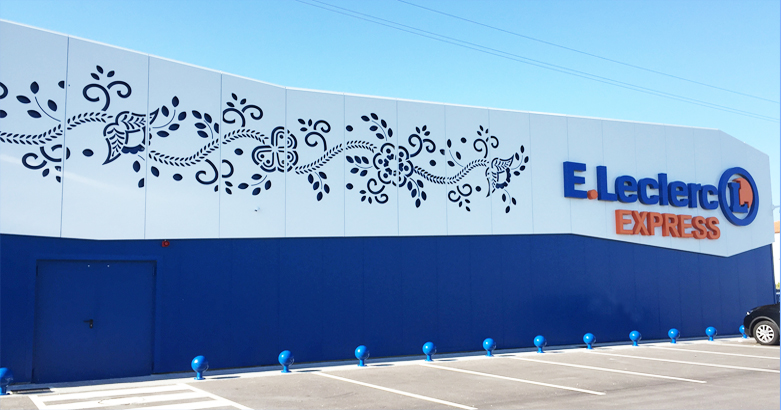 Last July, we have been in the new E.Leclerc Express supermarket in Meadela (Portugal), a center of 2000 m2 which offers its customers the latest in food, drugstore, hygiene, perfumery and household goods, among others. However, its most outstanding section is the fresh products.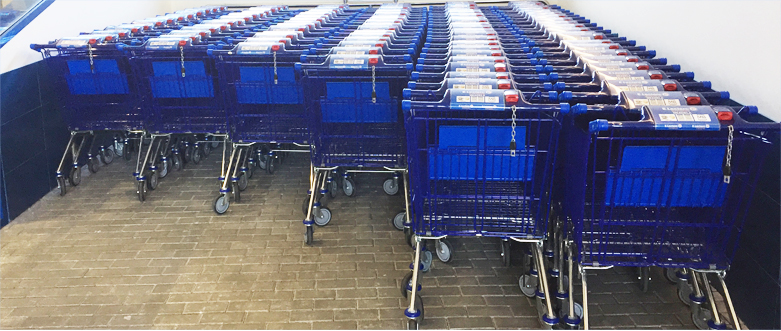 We have contributed with our metallic shopping trolleys which have an Ergobox handle that allows the customers to enjoy a more comfortable handling of the shopping trolley.
It is always a pleasure to work together…see you next time!
More information about these shopping trolleys: http://marsanz.es/en/families/tubular-line-ath/