Commercial Equipment
CREACIONES MARSANZ S.A. is a Spanish leading company with 50 years dedicated to the development and manufacture of commercial equipment. Among our product range, our most popular products are shopping trolleys, transport trolleys, shelving systems, entry-exit devices, and a wide range of check-outs.

OUR BRANCHES AND SUBSIDIARIES AROUND THE WORLD

LAST NEWS
Multigrip – The Evolution of the Shopping trolley!
Marsanz has developed the new Multigrip family, a new line of hybrid shopping trolleys (plastic and steel) with multiple grip zones that makes it easy for customers to buy at small and large supermarkets. Multigrip is the new family of supermarket shopping trolleys that will optimize the customers´shopping experience. That´s why we listened to the […]
ver más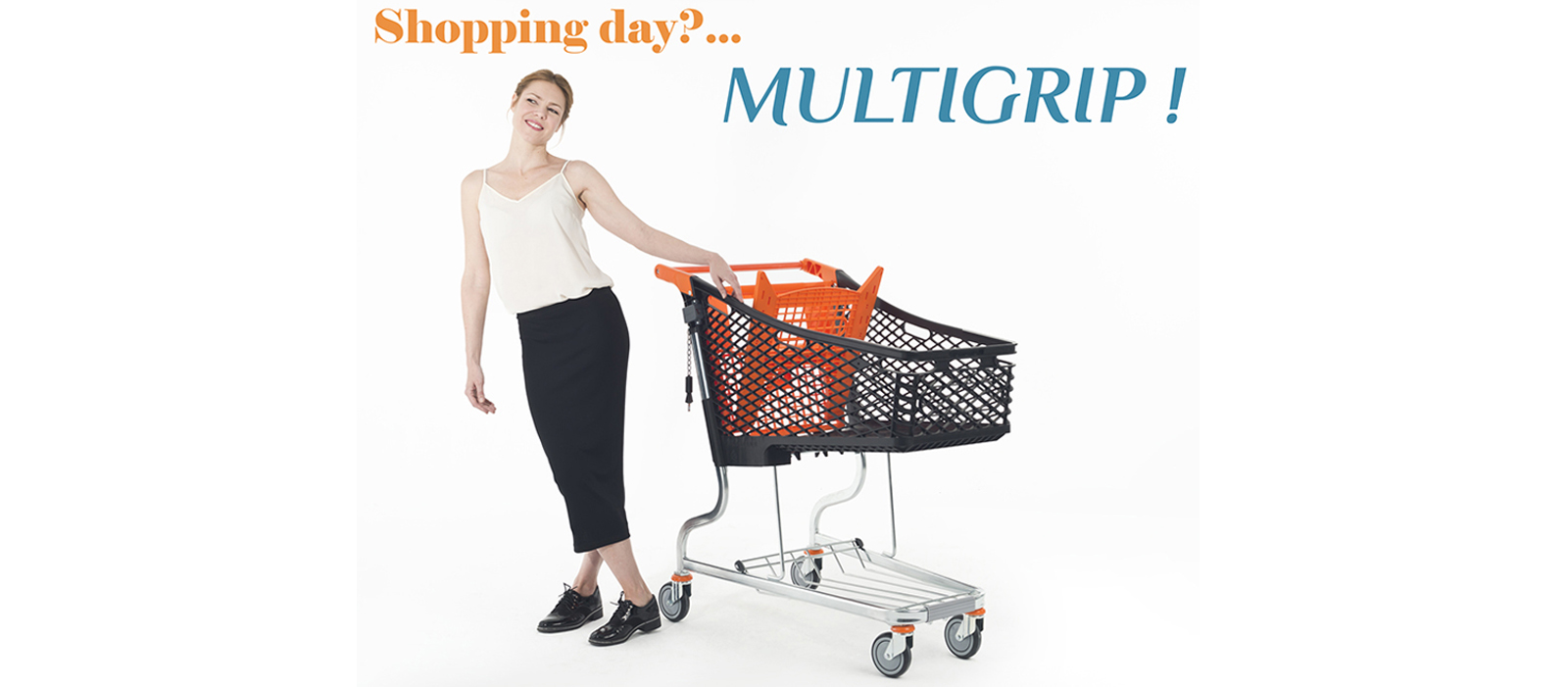 " Los Peñotes " Garden Center
Continuing with our colaboration with the Garden Center "Los Peñotes", one of the best garden centers in Europe which is dedicated completely to plants and all kind of accesories related with them. From Marsanz we were able to get a better payment system for this center thanks to our check out counters designed for Garden […]
ver más