Marsanz, Danube Bindawood´s Official Suppliers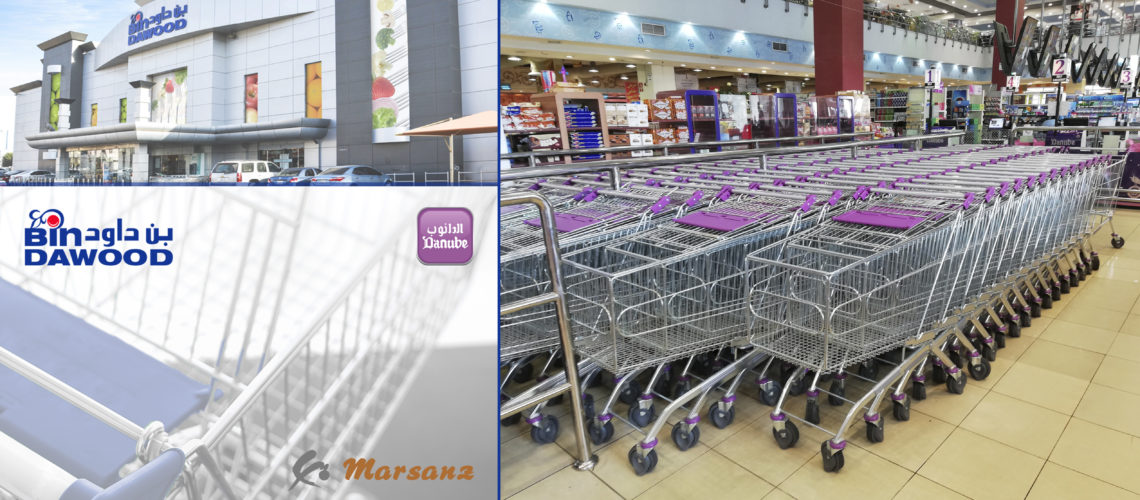 The supermarkets and hypermarkets chain Danube, founded in 1987 and part of the Bindawood group since 1998, has made a difference in the retail sector in the Kingdom of Saudi Arabia.
Being the founders of the first hypermarket of the Kingdom, Danube Bindawood is present in more than 40 areas of Saudi Arabia.
It is because of this reason that magazines such as "Eurofresh" (United Kingdom) have recently recognized its progress and wide variety of products that their clients are offered.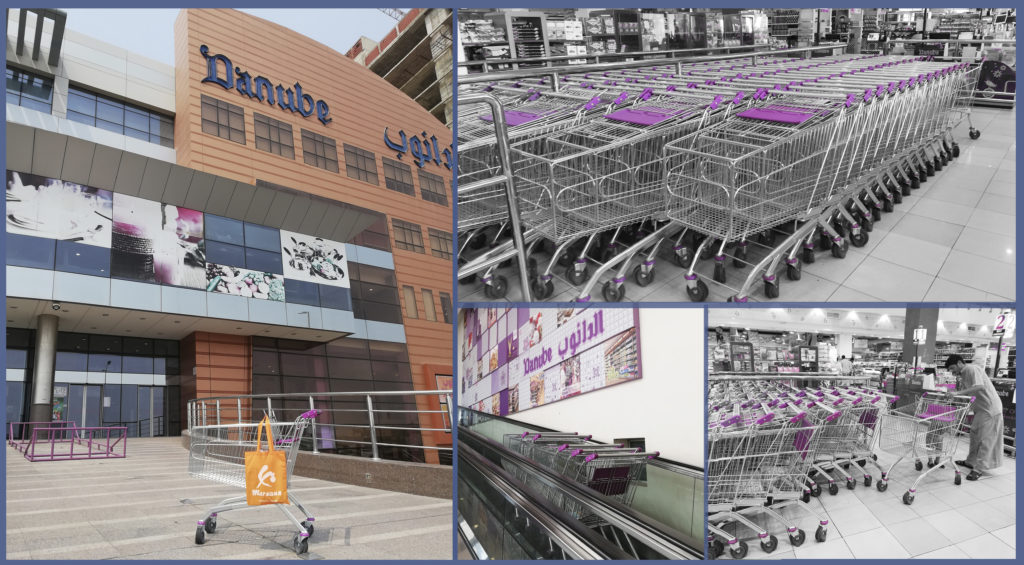 Our tubular line of shopping trolleys, which only Marsanz is able to supply, has allowed us to achieve the highest quality levels required by Danube Bindawood.
As official suppliers of the Danube Bindawood shopping trolleys since 2018 we feel proud of being part of their progress as well as contributing to improve the shopping experience of their clients.
More information about our tubular line of shopping trolleys: https://marsanz.es/en/families/tubular-line-ath/