Plus Handle Set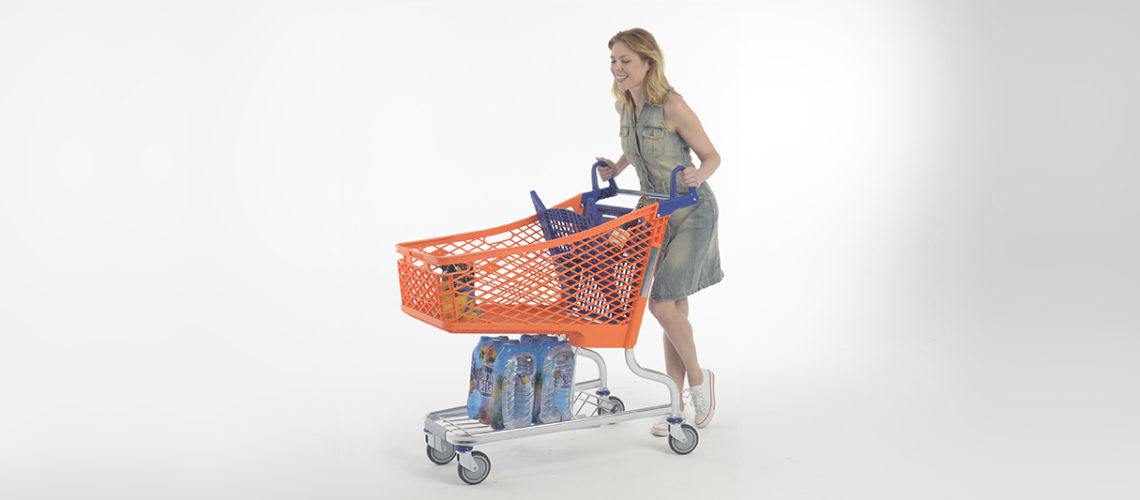 In addition to the handles known so far in our range of Polysteel shopping trolleys, Marsanz presents a new type of grip called "Handle Plus".
The handle  plus can be incorporated in the round handle, ergobox handle and ergogrip handle. It has a vertical ergonomic grip system on its sides that improves the ability to maneuver the shopping trolley with less effort required.

Handle plus is available throughout our range of Polysteel shopping trolleys and Multigrip except in the model of 100 L Multigrip.
Its design have been taken place trying to search the best levels of stability and ergonomy.