Commercial Equipment
CREACIONES MARSANZ S.A. is a Spanish leading company with 50 years dedicated to the development and manufacture of commercial equipment. Among our product range, our most popular products are shopping trolleys, transport trolleys, shelving systems, entry-exit devices, and a wide range of check-outs.
OUR BRANCHES AND SUBSIDIARIES AROUND THE WORLD

LAST NEWS
GAMA TUBULAR
As a result of our continuous commitment of adapting our products to our customers´needs and requirements, we have developed a new version of our traditional anti-theft metal shopping trolleys: our TUBULAR Serie. Same basket but with a flat oval tubing platform, what makes the trolley lighter, modern, more silent and very estable. Comfortable design of […]
ver más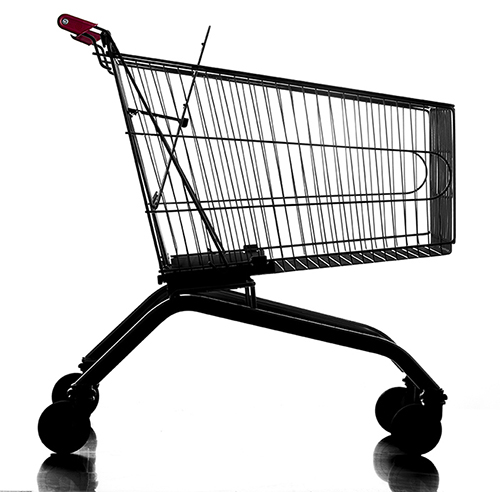 MULTIGRIP… New concept!
A new-born Marsanz trolley for a daily shopping; perfect for all kinds of supermarkets! Thanks to an ergonomic shape and perimetric handle, Multigrip trolley maximizes maneuverability and handling performance. It's easy to drive and tidy up and also clients have the possibility to customize handle with their own shop image and publicity. In addition, its […]
ver más