150 STD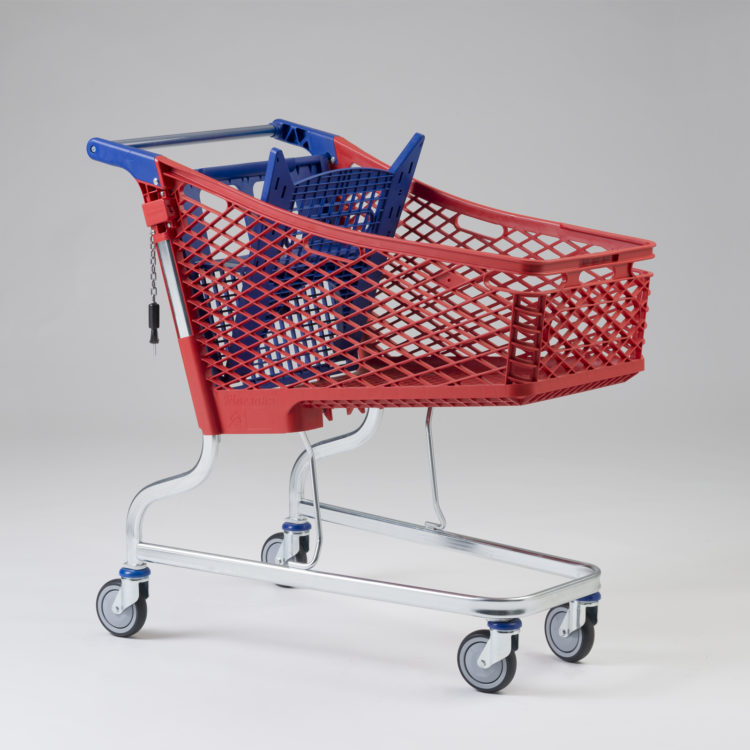 Modern, Comfortable and Reliable!
Specially designed for high volume purchases in both small and large areas.
These models have been designed keeping the multiple grip zones and adding a new lattice in the basket that gives greater resistance to the trolley.
Its ergonomic design and maneuverability are added to the many advantages that this new shopping trolley can offer the customer.
With the possibility to add a bottle rack in the base of the trolley and a low rack in the platform. These accesories are made to increase the load capacity of the trolley.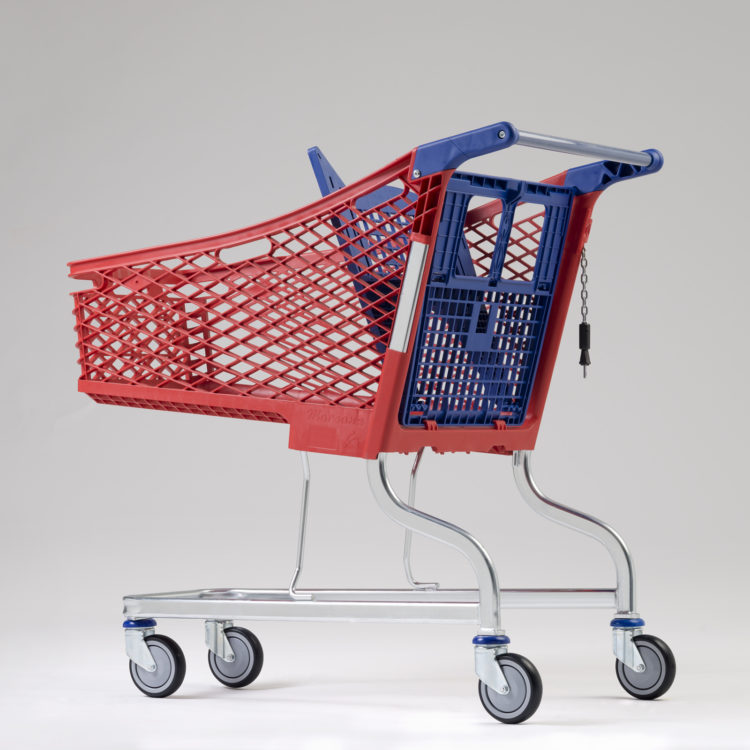 | Length (mm) | Width (mm) | Height (mm) | Capacity (L) | Nestability (mm) | Length x 5 trolleys (m) | Length x 10 trolleys (m) | Length x 15 trolleys (m) | Length x 25 trolleys (m) |
| --- | --- | --- | --- | --- | --- | --- | --- | --- |
| 1082 | 597 | 1053 | 150 | 250 | 2,082 | 3,332 | 4,582 | 7,082 |