Gardening tables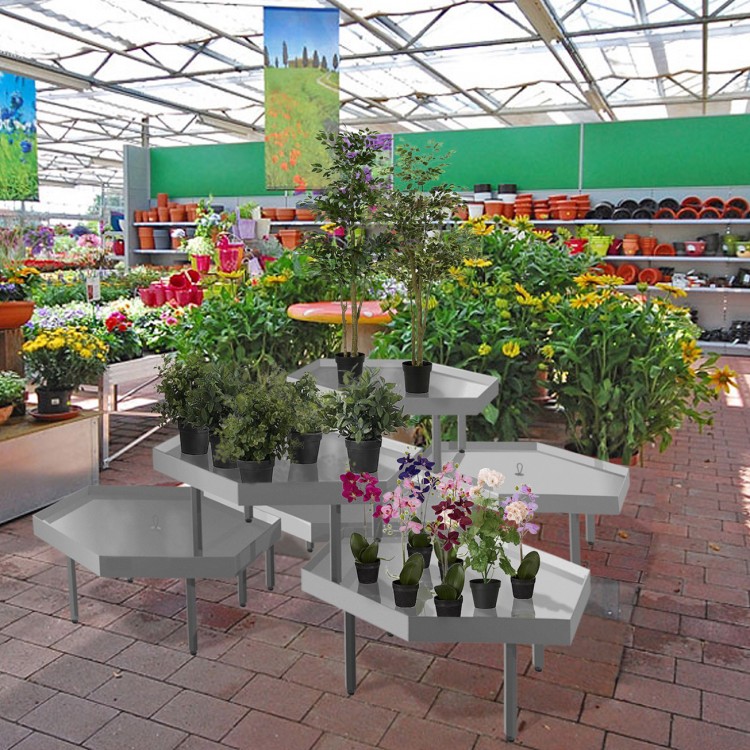 Tables specially designed for the indoor / outdoor exposition and sales of plants and flowers.
Marsanz offers a wide range of different table formats: modular, rectangular, hexagonal, height-adjustable tables, tables for aquatic plants… All of them are made of aluminium and can have different finishes (treated wood or painted sheet) and accesories (such as irrigation surface, shelves, etc…).
These tables are characterised for their fine finishes, adaptability to customer needs and functionality.